Mechanical surface treatment
Improving mechanical properties through compressive residual stresses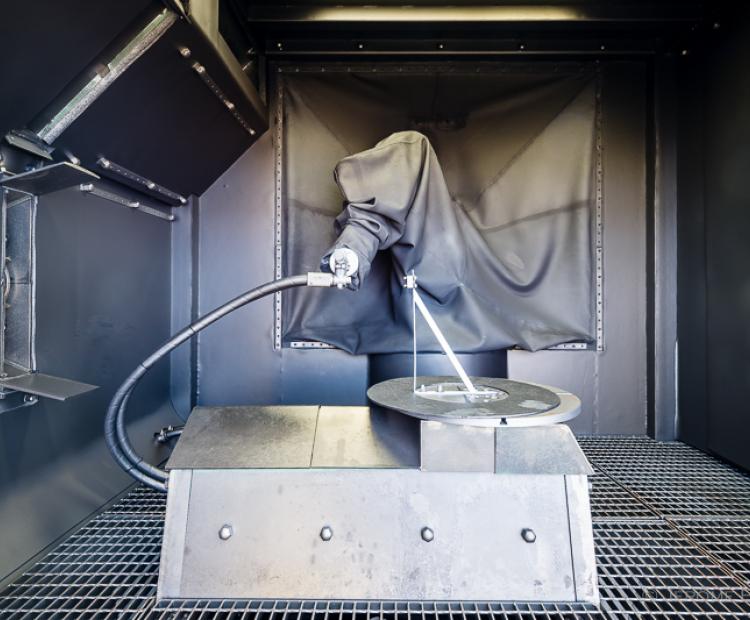 Dimensional control and performance specifications for metallic parts are increasingly strict meaning that processes, such as shot peening, need to be continuously improved. These processes must also be adapted to newly developed alloys.
Through the study and understanding of surface strengthening and damage mechanisms, including numerical simulation of residual stresses, IRT M2P improves existing processes and helps develop new ones. Experienced in the aerospace, automotive, marine and other sectors, IRT M2P deploys its industrial-scale equipment and know-how in the field of shot peening and mechanical surface treatments.
Expertise & Services
Mechanical surface strengthening
Access to a flexible platform equipped with various sensors
New shot development
Process development and optimization
R&D and industrial support for shot peening
Adaptation of shot peening parameters with respect to product specifications
Assistance with integrating shot peening with other processes
Robot trajectory programming and evaluation of effective zone
Process supervision
Automotive and aerospace standards
Precise determination of Almen intensity and covering ratio
Pressure and mass flow monitoring
Shot speed monitoring by Shotmeter®
Process simulation and modelling
Part design including shot peening
Predict residual stresses under solicitation
Parametric studies and model definition
Process simulation using a multi-shot model: projectile speed, angle, shot size, covering ratio, material characteristics
Analysis & Characterization
Surface integrity
Residual stresses analysis
Mechanical properties
Microhardness profile
Technology
Shot peening process by:
Nozzles: Precise and controlled application including difficult-to-reach zones
Turbine: High intensity, adapted for full-scale production
Specially designed tool to project shot within bores (turbine rotor, pipes/tubes, etc.)
Compactage de revêtements organiques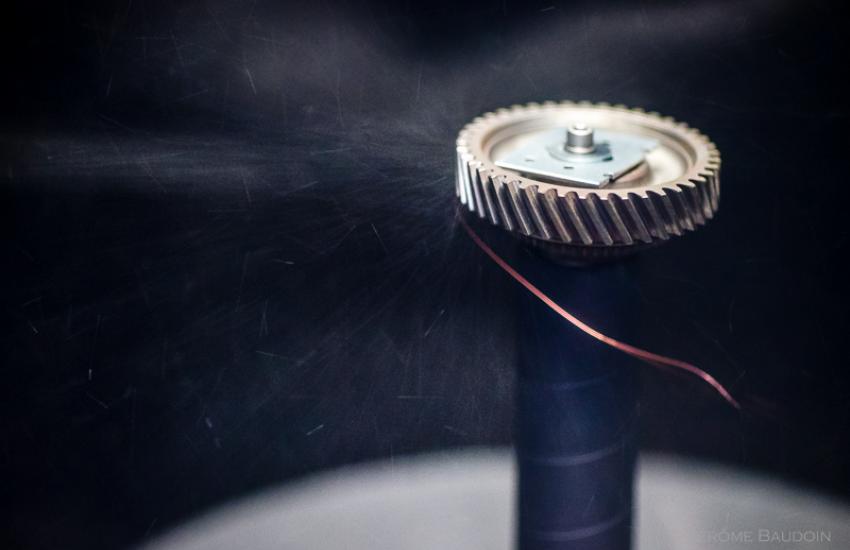 Laser Shock Peening :
No surface contamination (in situ operation, no post treatment, etc.)
Deeper and more intense residual stresses profiles
Precise treatment zones
Laser via optical fiber or air
Equipment @M2P
Shot peening platform
2 shot peening machines
6 axis robot
Nozzle diameters: 4, 10 and 20 mm
Bore stick: 1 800 mm
Rotating table
Shot sieving and separating
Wide selection of shot: Cast steel, Cut wire, ceramics
Monitoring - Shot speed (Shotmeter®) - Offline robot trajectory - Pressure and mass flow
Laser shock peening platform
6 axis robot
Laser beam: 1 J to 1064 nm
Pulses: 5 to 20 ns
Water containment, or other
5 m long optical fiber
Optical fiber cleanliness monitoring during use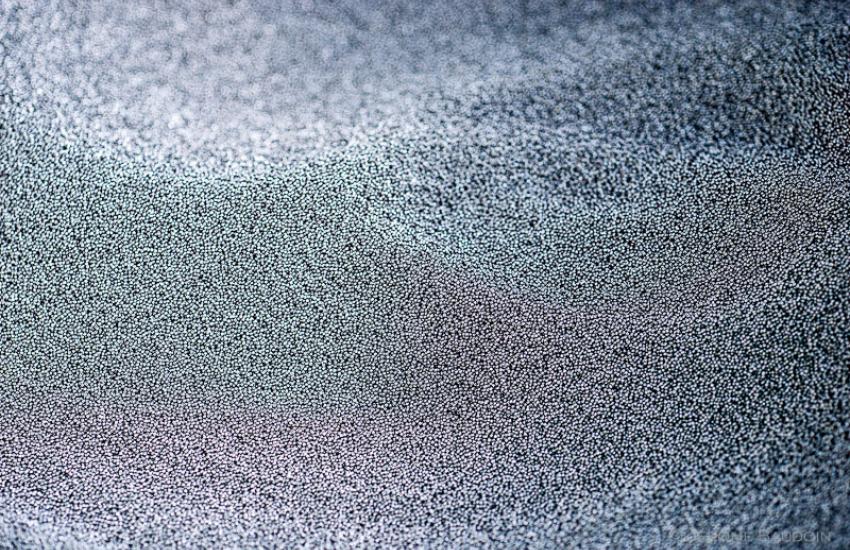 Applications
Use of design-of-experiments to optimize shot peening parameters for titanium alloys in order to maximize fatigue enhancement and strike a balance between residual stresses and surface integrity
Impact of shot peening on maraging alloys and process optimization
Laser shock peening for in situ repairs
Examples: Bearings, springs, wheels, landing systems, turbine disks and blades, Weld seams, etc.